Develop your documentary film production skills and discover new co-production opportunities at the European level within the PRODUCERS workshop at Moldox Lab 2021, which will take place in Cahul on 10-12 September 2021.
About the workshop
The PRODUCERS workshop organized by Moldox Lab offers young documentary filmmakers from Moldova a platform to connect with the European and international film industry. During the three days, participants will expand their knowledge of the co-production and development opportunities available to Moldovan filmmakers and directors. During the practical sessions, they will develop long-term strategies for the co-production of documentary films at the European level.
Three mentors will deliver PRODUCERS Workshop with extensive experience in the film industry: Hjalmar Palmgren (Sweden), Dumitrita Pacicovschi (Moldova, Italy), and Angela Tucker (USA). The workshop focuses on documentary film production and international film markets. There will also be masterclasses with international guests from the Moldox Lab industry.
Sessions will focus on:
-Presentation and analysis of international and European film markets, labs, and funding available for Moldovan producers;
-Preparation of budgets and presentation strategies for European film fairs;
-Developing production and co-production strategies to professionalize the documentary film sector in Moldova;
-Developing marketing and distribution strategies, as well as crowdfunding, sales, and promotion strategies.
TUTORS:
HJALMAR PALMGREN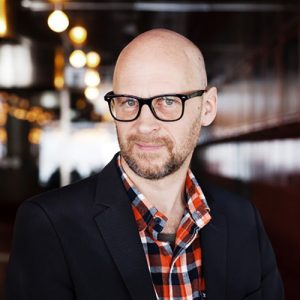 Hjalmar Palmgren is a renowned name in the documentary film industry. He has worked on several famous documentaries such as "I Called Him Morgan," which premiered at the 73rd Venice International Film Festival, and the 2012 Oscar-winning documentary "Searching for Sugar Man". His films were screened at the most prestigious film festivals worldwide, including Sundance, Telluride Film Festival, Toronto International Film Festival, New York Film Festival, and BFI London Film Festival. Palmgren has a background as Film Commissioner for documentaries at the Swedish Film Institute, Commissioning editor for doc's on art and culture at Swedish public service broadcaster SVT, and director of film funding at the Swedish Film Institute. He has been teaching the INSPIRATION Workshop at Moldox Lab since 2019.
DUMITRITA PACICOVSCHI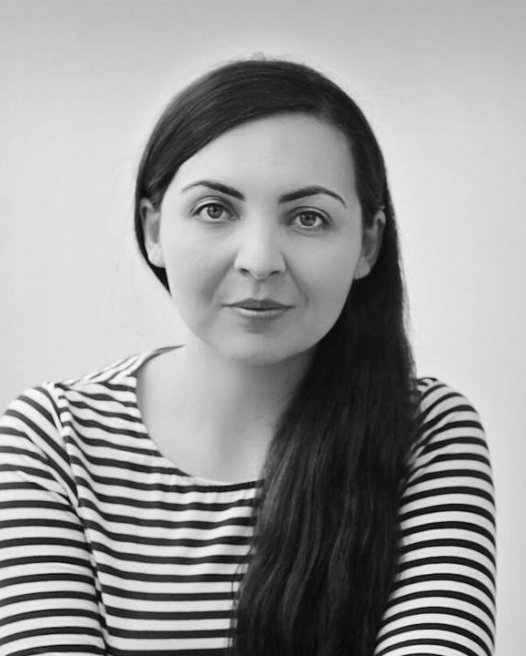 Dumitrita Pacicovschi is a film festival programmer and documentary producer born in Moldova, currently based in Italy. She graduated with an MSc in Film Studies from the University of Edinburgh. From 2018 to 2020, Dumitrita led the industry side at Moldox IDFF, where she also programmed and curated documentary films. In the past, she also worked for Thessaloniki Documentary Film Festival and Edinburgh Spanish Film Festival. Dumitrita produced Minka (2015), a short documentary directed by Igor Myakotin and Silicone Soul (2018, DOC NYC, Thessaloniki Documentary FF, One World FF Prague, etc) and has worked on the EMMY nominated short documentary, Beneath the Ink (2018).
Currently, she is on the screening committee for AFI Docs and DOC NYC, and programs for Cheap Cuts Short Documentary Film Festival and is producing her first experimental documentary.
Eligibility Criteria:
Participants must be working/interested in working in documentary filmmaking.
Have a good level of spoken and written English (language skills are mandatory)
Be a citizen and/or resident of the Republic of Moldova.
How apply?
To apply, please fill in the application form available here https://bit.ly/3goOQTz by 5 September 2021.
A summary of your CV (maximum one page).
1-2 examples of work.
*Important
Participation is free of charge. The organizers do NOT provide accommodation and food.
Number of participants: 10
Working language: Working language: English.
Develop your documentary film production skills and discover new European co-production opportunities at the PRODUCERS Moldox Lab 2021 workshop, which will take place in Cahul on 10-12 September 2021.