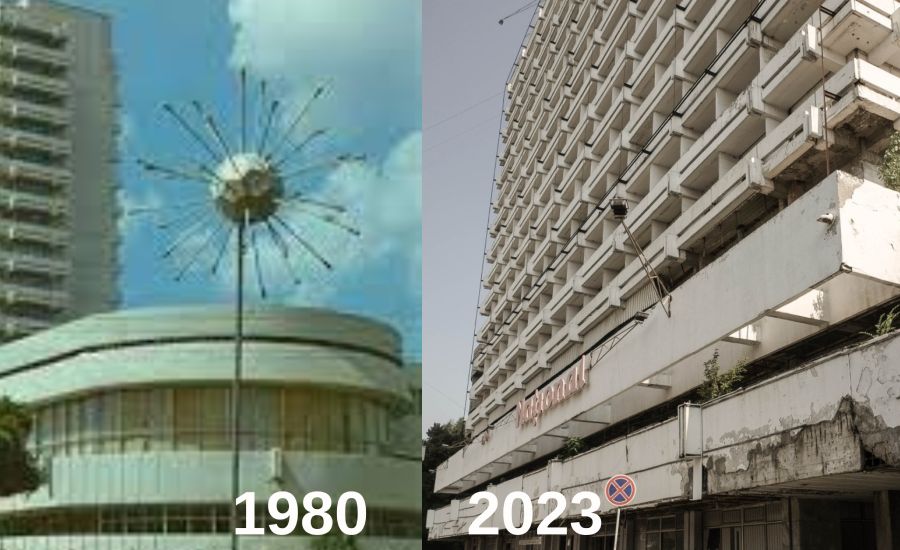 How to tear down a memory?
by Mădălina Grosu
Moldova | 2023 | In development
Synopsis
The film begins with a girl returning to the hotel after 17 years. She grew up here, coming to hotel`s restaurant every single day with her parents who was singers. This is the first time we are getting a look inside the hotel at it used to be, where ordinary citizens were never allowed to go. Today, this hotel is abandoned, a ghost that evokes memory of the past and makes us question the future.
Biography
Awards
Pitch@MOLDOX – BDC 2024