Civil society organizations, activists and opinion leaders who want to use documentary film as a means of expression and a tool to raise public awareness, as well as to encourage participatory and critical thinking about urgent issues in society, are invited to register for the INTERACTION workshop organized by Moldox Lab, which will take place from 22 to 28 August in Cahul. 
About workshop:
In the INTERACTION workshop, you will learn how to produce quality audio-visual material for the online environment, how to use filming equipment and video editing software, but most importantly, how to do storytelling so that you can most convincingly represent the cause you are fighting for and be the voice of the people who need the support of funders, partners and the general public.
As a result of the workshop, you will practice your newly acquired skills to produce your own short film, guided by Croatian-German mentor Denis Pavlovic. Last but not least, you will have the opportunity to receive feedback from experts from the international film industry present at the Moldox Documentary Film Festival for Social Change, who could become potential partners for your projects.
Who can participate?
Activists, representatives of NGOs or civil society organizations, professionals in human rights and other fields, media representatives, documentary filmmakers, volunteers, and anyone who uses or is interested in using film as a tool to promote social change are encouraged to participate.
Participation in the workshop is free, and places are limited.
How to apply?
To register, please send us your film idea by filling in the application form available below by
25th of July 2022.
About the mentor: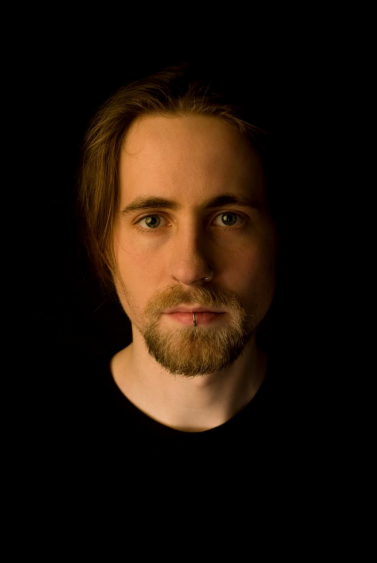 Denis Pavlovic, German filmmaker,  will be your mentor this year in exploring the documentary film as a work and change tool. Pavlovic has made over fifteen documentary and fiction films and has eleven years of experience behind the camera. He studied video and film at the Merz Academy in Stuttgart and in 2015, he graduated from the Baden-Wuerttemberg Film Academy in Germany. The subjects that inspire Pavlovic relate to global revolutions, social and personal change, and the individual's struggle for a better life. His latest works include the documentary films "Traffic" (2019, screenwriter and director), "City gaps" (2018, screenwriter and director), and "Barriers" (2017, screenwriter and director).
Details:
Language of instruction: English;
Application deadline:

25th of July 2022

;
Number of participants: 10-12;
Level: intermediate.
For more information, please get in touch with us at: lab@moldoxfestival.com.
This workshop is possible with the financial support of the Swedish Institute, the National Centre of Cinematography of Moldova, and Cahul City Hall.